 Think you know corn? Think again.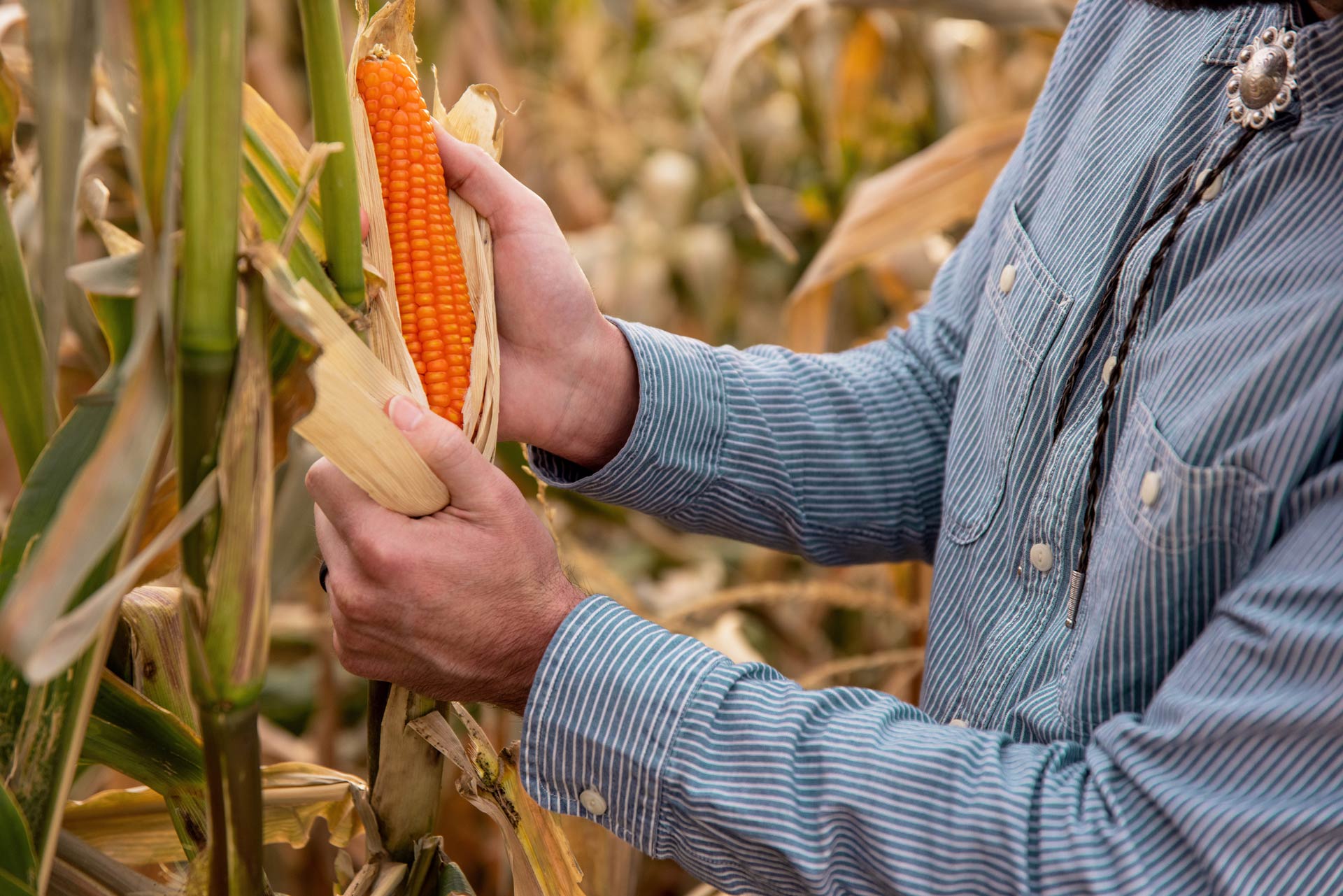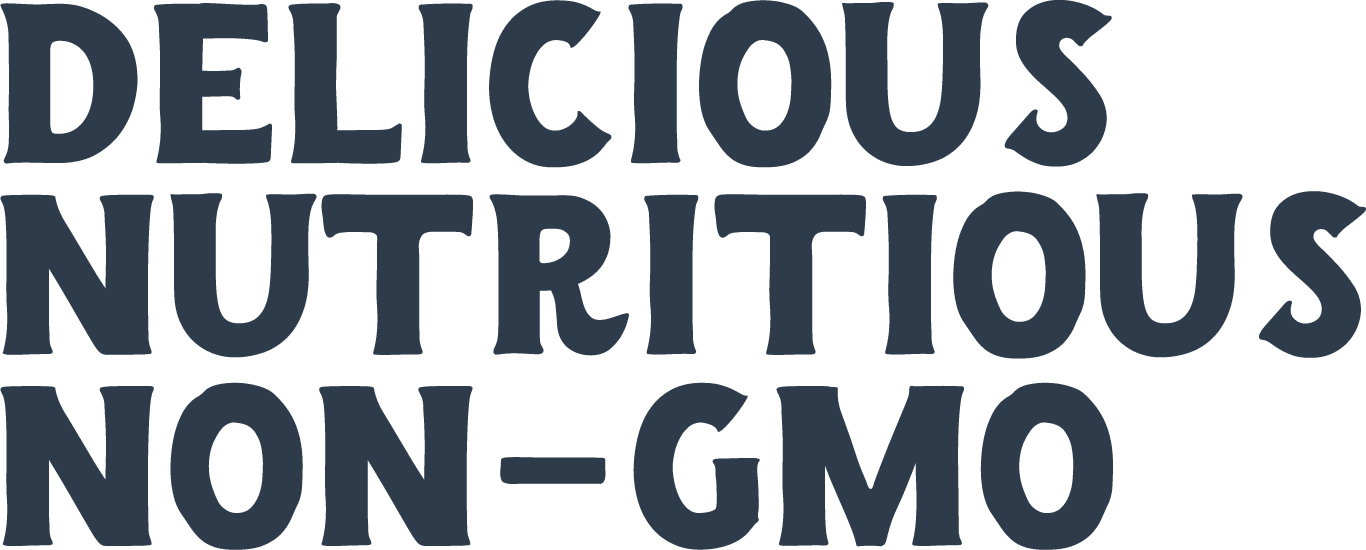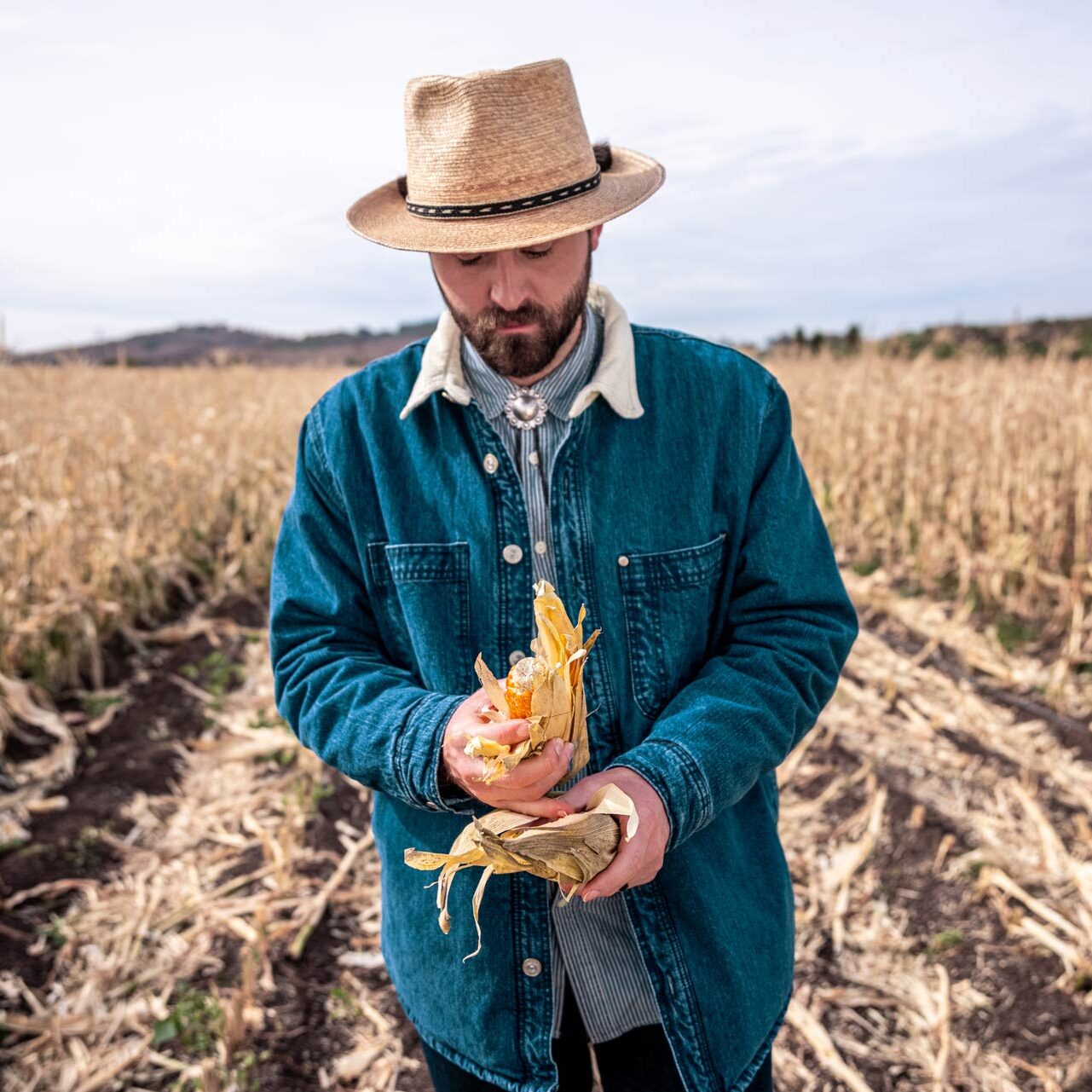 A deeper shade of delicious.
Professor Torbert's corn is a cob above the competition, with deep orange kernels that are pure nutritional gold. Packed with potent antioxidants called carotenoids (think carrots!), Orange Corn offers more vital nutrients than white or yellow corn and is beloved by chefs and home cooks alike for its distinctive nutty, buttery character. The Professor hand-selected his corn to exceed expectations from seed to stomach, that's why we say it's better from the beginning.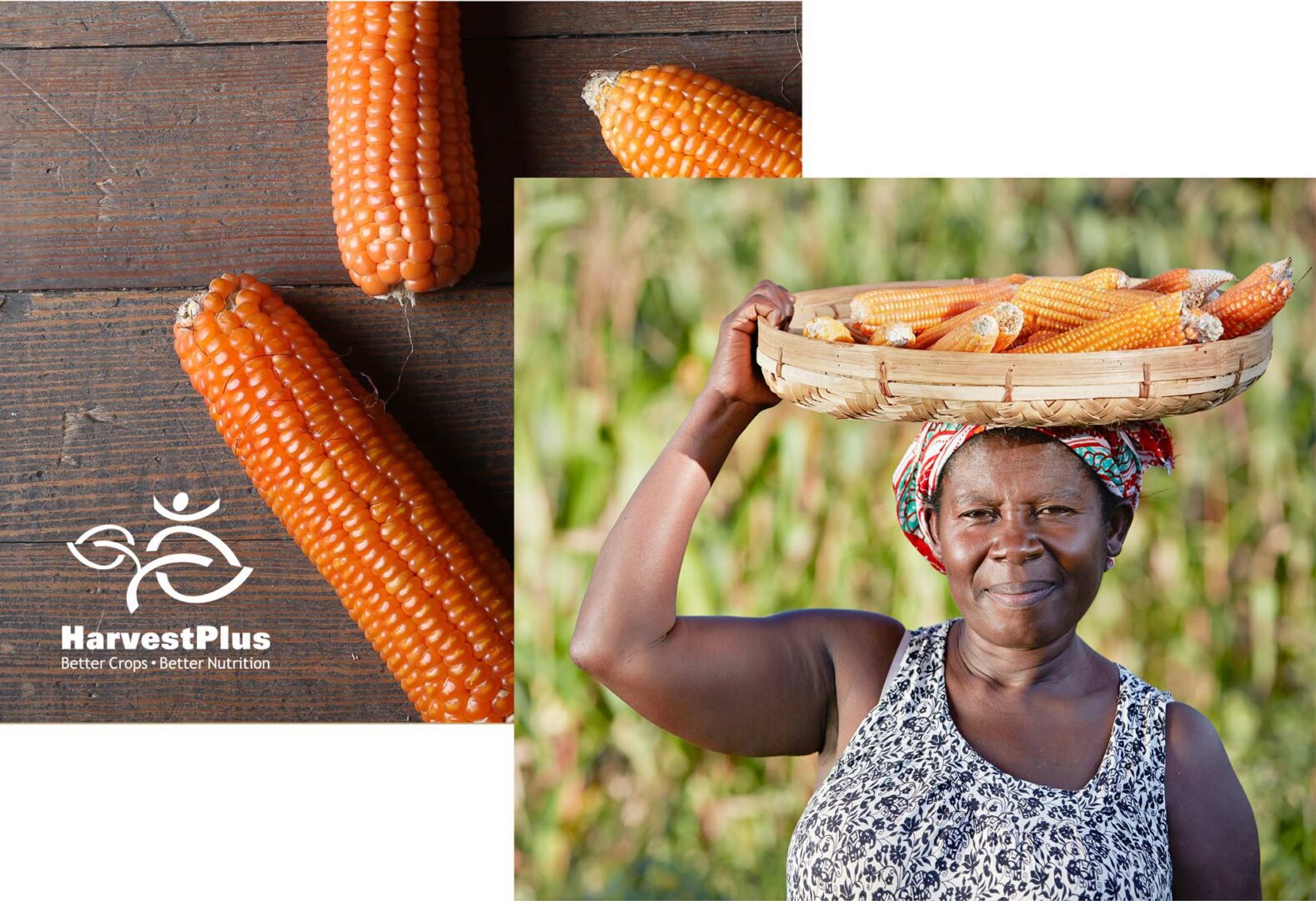 Artisan grains
for global good.
Orange Corn doesn't just taste good, it does good. Professor Torbert originally developed this wonder grain as part of a global effort to stamp out malnutrition with nutrient-enriched crops like Orange Corn. That's why we're proud to partner with HarvestPlus, the global leader in getting nutrient-rich grains to people in need. Together, we're planting better health.