We're on a mission to improve the nutritional quality of foods people around the world eat every day.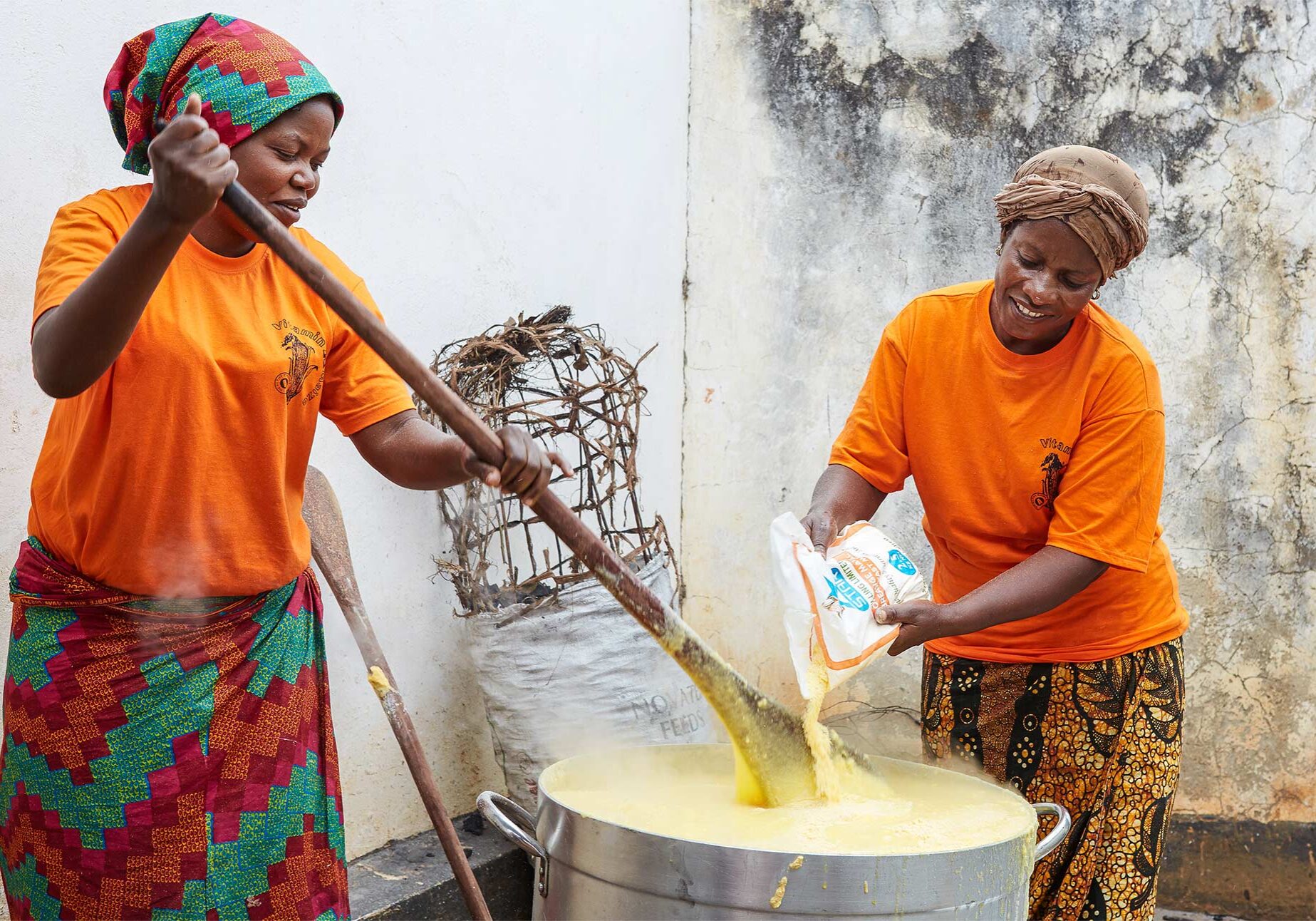 Orange Corn is bred to be naturally more nutritious, giving it the ability to reduce micronutrient deficiencies on a population-wide scale.
Professor Torbert's Orange Corn proudly partners with HarvestPlus, the global leader in addressing micronutrient deficiencies through nutrient enriched crops.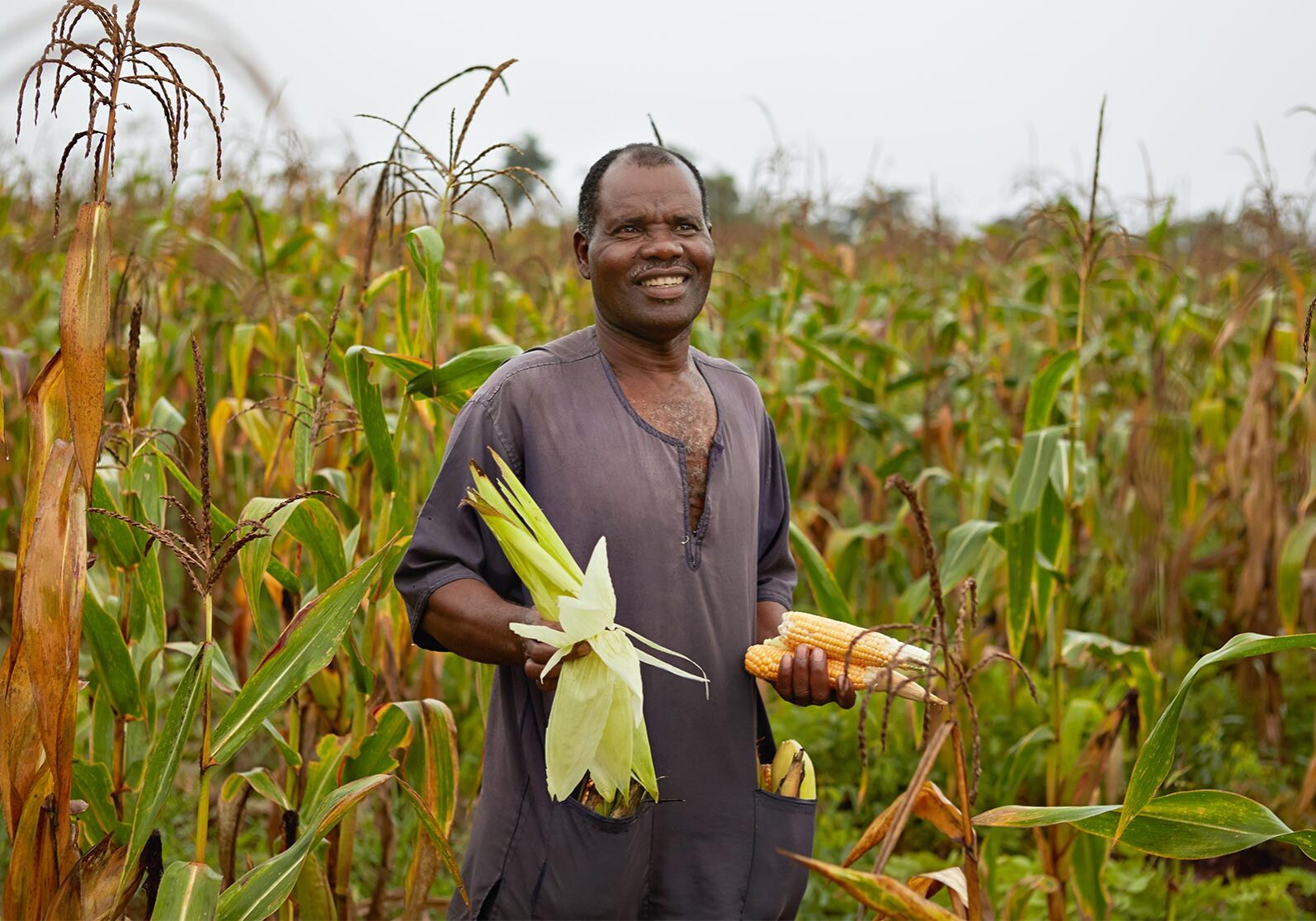 Every purchase provides more nutritious Orange Corn seed to a farmer in Sub-Saharan Africa, empowering them to address micronutrient deficiencies in their own community.
Better Meals Start with the Seeds We Plant